Elections 2020
The Houston Alumnae Chapter (HAC) of Delta Sigma Theta Sorority, Inc. was chartered in 1927 as the first Houston area chapter of the not-for-profit, public service sorority. With a financial membership of more than 500 college-educated women, HAC has provided community service, educational scholarships and social advocacy in the Houston community for 93 years.
Even in the midst of a pandemic, civic engagement through registration, education and mobilization are cornerstones of our commitment to social advocacy. HAC is dedicated to ensuring that members of the Houston community have an opportunity to engage with those persons who are seeking to serve and represent them on a local, state and national level.
The 2020 Virtual Candidates Forum offers just such an opportunity.
This live-streamed and moderated event will offer the viewing public a chance to hear directly from candidates and to also submit questions for those candidates appearing on the panel. We invite all citizens of the greater Houston area to join us for this virtual forum on September 19, 2020. Preliminary presentations will begin at 9:30 a.m.
Disclaimer: Delta Sigma Theta Sorority, Incorporated is a 501(c)(7) non-partisan organization.
Partnering with HAC for the 2020 Virtual Candidates Forum are:
Moderator
Brandon Walker
KPRC
Emmy and Edward R. Murrow award-winning journalist, Brandon Walker, was born and raised in New Orleans, Louisiana. He attended undergraduate school at Carleton College in Northfield, Minnesota. After which he completed graduate studies in the Columbia University School of Journalism in New York City. Walker honed his craft with stations located in Minnesota, New York, Massachusetts and Connecticut. Houstonians have been the beneficiaries of Walker's award-winning reporting for KPRC since January, 2015.
National Candidates
MJ Hager
- Candidate for U.S. Senator -
Sima Ladjevardian
- Candidate for U.S. Congress District 2 -
U.S. Congresswoman Lizzie Pannell Fletcher
- District 7 -
Johnny Teague
- Candidate for U.S. Congress District 9 -
U.S. Congresswoman Sheila Jackson Lee
- District 18 -
State Candidates
Texas Senator Carol Alvarado
- District 6 -
Texas Senator Borris Miles
- District 13 -
Melinda Morris
- Candidate for Texas Senate District 13 -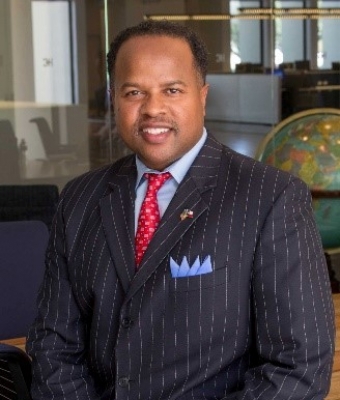 Texas Representative Ron Reynolds
- District 27 -
Akilah Bacy
- Candidate for Texas House of Representatives District 138 -
Chrysta Castaneda
- Candidate for Texas Railroad Commissioner -
Local Candidates
Harris County District Attorney Kim Ogg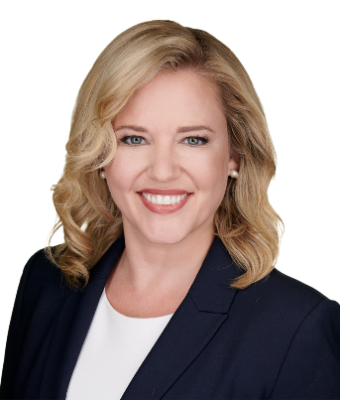 Mary Nan Huffman
- Candidate for Harris County District Attorney -
Tom Ramsey
- Candidate for Harris County Commissioner District 3 -
Michael Moore
- Candidate for Harris County Commissioner District 3 -
Christian Menefee
- Candidate for Harris County Attorney -
Chris Daniel
- Candidate for Harris County Tax Assessor-Collector -
Teneshia Hudspeth
- Candidate for Harris County Clerk -
Joe Danna
- Candidate for Harris County Sheriff -